Home > Accounting and Tax Guide
Hiring a Payroll Professional For your Small Business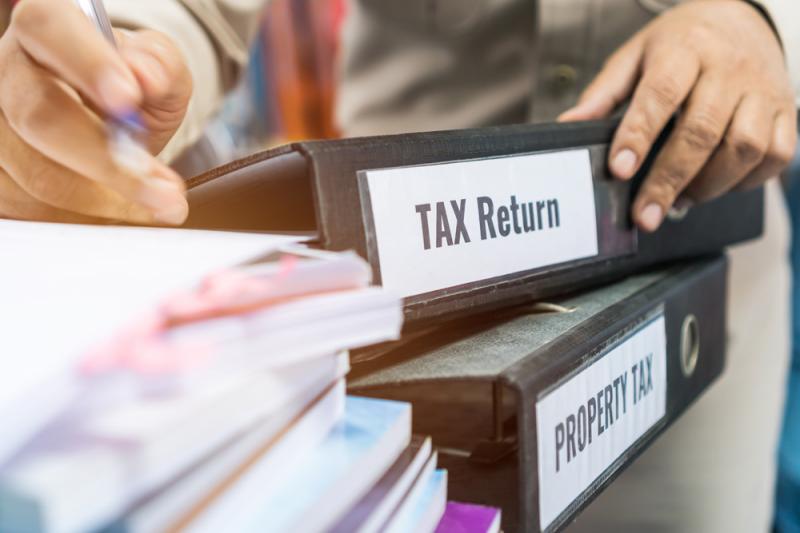 Payroll isn't as simple as just paying your staff. Management of payroll includes several different steps and responsibility. Each part of the payroll process needs you to take certain activity or make decisions that affect how your staff are paid and ensure that your company is compliant with any applicable government regulations.
As a small business owner, you are accustomed to juggling various roles. That is how you got your business up and running after all. However, now that your small business is booming, delegating certain tasks may be time. It is your responsibility to either take care of each of these steps—or find someone that you trust to manage payroll for you.
Bringing a payroll professional can save you time, headaches, and even money. So the sooner you find one, the sooner the advantages will come from your business.
Some entrepreneurs are surprised to find out how many advantages there are to work with a payroll professional because they feel their operation is too small to realize the benefits.
Here are a few ways investing in payroll early can help you succeed in business.
What can a payroll professional can do for your small business?
The most expensive asset in your business is, or will be, people. Hiring the right staff is crucial to your business's success but so is operating within your budget. When you hire a payroll professional to take care of the payroll needs of your small business, you are helping to ensure employee satisfaction.
There are only a few things more demoralizing than late or incorrect paychecks. Payroll professionals guarantee that your employees are properly paid on time and that the company remains within the budget.
Handling your company's payroll is a demanding and vital responsibility. If your time is getting stretched too thin — and increasing your risk of making mistakes — it might be time to bring in help.
Finding the right candidate for the job can be a challenge, especially if you're not familiar with the field, so here are some tips for hiring the payroll professional your growing company needs.
Analyze your requirements
Are your employees local or remote? Are they full-time employees or freelancers?
Does someone already take care of HR, or would this person need to wear multiple hats? Your job posting should include a comprehensive description of the responsibilities and type of payroll the new hire is expected to handle.
Anticipate the future
The payroll expert you are bringing in should be able to manage the growth of your business wherever it may go. For instance, if you are planning to open a branch office in another state, look for job candidates with experience with multi-state and/or global payroll handling experience.
Look for payroll certifications
Look for CPP candidates for managerial positions and more complicated payroll roles.
This advanced certification needs in-depth knowledge of key ideas such as job taxes, employee benefits and the Fair Labor Standards Act (FLSA) in the sector and prior experience.
CPP holders have also demonstrated their knowledge of paycheck calculations, payroll systems and payroll administration.
Hire for company culture fit
If your company is relatively new, your organizational culture may still be solidified. As the payroll professional you bring in may have a major impact on future recruitment, make sure that this employee has values and personality traits that you are seeking in all employees.
5.Be willing to train
In their field, payroll specialists are well versed. But if your small business is in a niche region, such as specialized manufacturing or an evolving technology, there is a strong chance that skilled payroll applicants won't have relevant experience in your particular industry. Hire for the most critical skills, including soft skills. Exposure and training on the job will take care of the remainder.
If you are looking for a payroll partner that can professionally manage payroll for your business in Aruba, Financials4rent can help. Financials4Rent offers payroll services for small businesses as effortless as it should be. We take care of all your salary related affairs, so you can free up time to focus on your core business!
comments powered by

Disqus