Home > Accounting and Tax Guide
Top Tips and Ways to Sell Your Home Quickly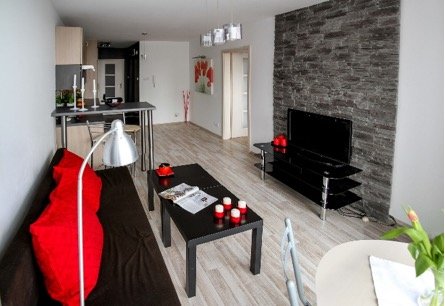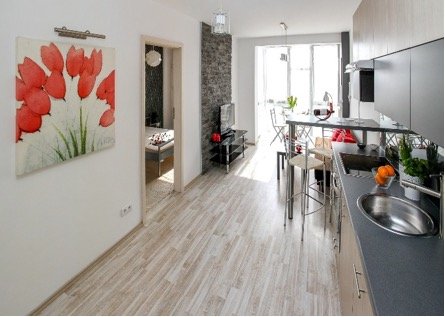 Years ago, selling a home was a quite difficult, limited, and often time-consuming process, mainly based on putting a For Sale sign outside your property with the contact number, or hiring an expensive estate agent to help sell your home. However, times have changed, and the Internet is now the best tool for marketing property. If you're wondering "How can I sell my home quickly?" here are some of the best ways to sell your home, and how to do it quickly.
Private sale
Some people prefer selling their homes themselves, without an estate agent or others involved in the process. Basically, it's similar in terms of the marketing. Both ways include a marketing strategy, negotiations, sale agreements, etc., but with a private sale the management of the process is exclusively down to the homeowner. This has advantages and disadvantages. But the principal advantage of this option is that you can avoid the cost involved in hiring an estate agent. However, you need to be prepared for the potential headaches of managing the whole sale process yourself.
Traditional estate agents
This is still the most common way to sell your home; hiring an expert [an estate agent] who will help you in every step of the sale process. They do the marketing, recommended any modifications or repairs your home might require, and find the ideal buyer. They stage and show your home, negotiate the best deal possible, organise the contracts, and take care of every detail, in order to sell your home quickly.
Online estate agents
The rising star of real estate! Online estate agency is an excellent alternative to traditional estate agents. Its big benefit is, it's less expensive but offers many of the same benefits as traditional estate agents. They visit your home, take photographs, give recommendations that can help with a quick sale, and will be in constant contact via email or phone. You will always have a source to deal with any doubts, 24 hours a day. It's a less expensive service than traditional agents, but still extremely effective. Online estate agents are experts in getting exposure for your home in hundreds of property listings and websites without any extra cost, increasing the possibility of more people, and the ideal buyer, seeing your property and buying it.
One last recommendation
High-quality photographs are really important when it comes to selling your home. Take professional photos that make your home look super attractive, capturing its best angles, with good lighting and high-quality resolution. Make sure each photograph looks stunning, clean and eye-catching to buyers.
Finally, it's important you choose the option that best fits your needs and with which you feel most comfortable. Keep in mind that the Internet offers many economic and effective options that can help sell your home quickly. More and more people are looking for property online nowadays. So, maybe it should be your first choice.
comments powered by

Disqus