Home > Accounting and Tax Guide
Pros and Cons of Hiring a Broker When You Shop for a Mortgage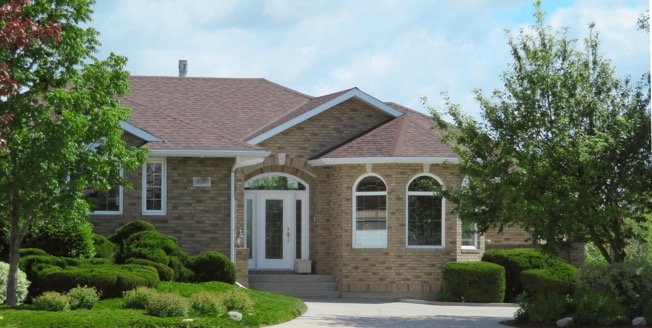 You have been dreaming of owning a house for years. Finally, you come across this wonderful house located in a quiet and child-friendly neighbourhood. The only thing you need to do is to secure the approval of a home loan company. Do you apply for a mortgage on your own or hire a broker to help you? We have examined the pros and cons of working with a home loan broker, so you can decide better.
Say Goodbye to Legwork
It pays to work with a mortgage broker because you can save yourself from doing legwork. They will file the application form, together with P60s, utility bills, payment slips, and other documents required for the loan approval. Brokers are well-connected. Hence, you can get exclusive access to a lot of lenders. Some lenders rely on brokers to screen their clients. In addition, other loan providers do not freely give out their contact details if you do not go through their trusted brokers.
Enjoy Discounts
There are fees involved in getting a mortgage. If you want to save money, then you should consider hiring a broker. Your broker can ask the lender to provide discounts for the arrangement, valuation and booking, fees. Valuation fees usually range from £150 to £1,500, while the booking and arrangement fees can range from £99 to £250 and £0 to £2,000, respectively.
Get Extra Services
If you have a bad credit history, a broker can provide a credit repair service. Some brokers charge a one-time processing fee plus monthly fees. Credit repair is done to help you get approval from lenders. It involves disputing errors found on a credit report. While it is possible to fix your own credit score, you will definitely need to invest a lot of time and effort. You should also understand how the process works. Thankfully, with a broker, you can just sit tight and wait for the result.
Disadvantages of Hiring a Broker
Be careful if hiring a broker. Some brokers only pay attention to the commission they will get after the loan gets approved. Others also charge excessive service fees. Before you use the services of a particular broker, you should ask for a detailed breakdown of their fees. Try to compare their rates to other brokers so that you can get the best deal.
Also, try to check the track record of the broker. How many customers have they helped? How many loan applications got approved with their help? By working with a seasoned broker, you can make sure that you can finally move in to your dream house as quickly as possible.
Be a wise customer. Compare all the available brokers in your area and check the price of their services, background, experience and even customer feedback. If you want to get the best deal, you must do detailed research on each service provider.
Image: Pixabay.com
comments powered by

Disqus