Home > Accounting and Tax Guide
The Advantages of Outsourcing Your Bookkeeping and Accounts
Part of the day to day running of any business is the record-keeping regarding finances. You need to know who you have to pay and who should be paying you. Any employees need to receive their salaries and taxes have to be paid as and when they are due. All of these things are a crucial part of the success of a business, but not all business owners know where to start.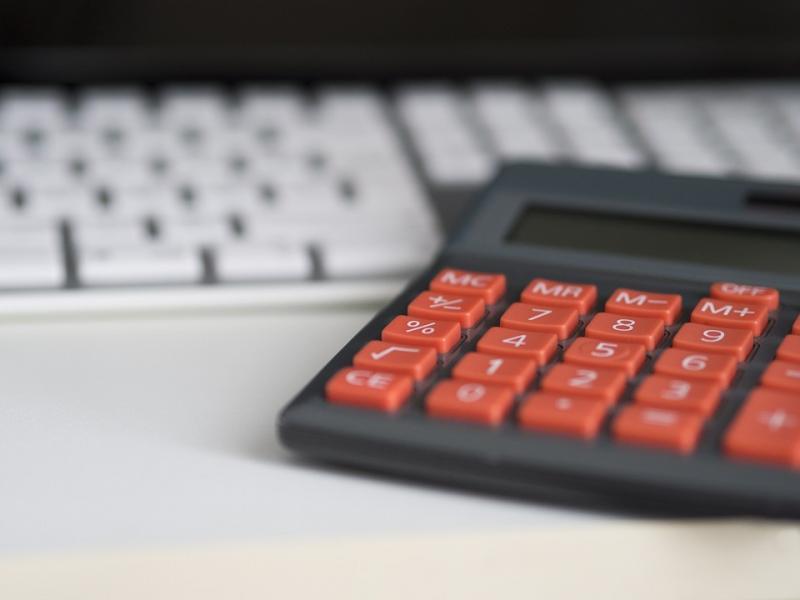 Outsourcing accounts, payroll, and bookkeeping are becoming more popular than ever with businesses both large and small, as its many advantages can make it the ideal solution.
Good Quality Information and Advice
Outsourcing to professionals will help to improve the quality of advice and information at your disposal. Accurate ledgers for sales and purchases will let you know your expected income and outgoings each month. With this data, you are more likely to spot a bad payer and be able to do something about it before it is too late. Monthly management accounts can help to spot a problem much sooner than waiting until your annual accounts are drawn up.
A dedicated professional team will be able to assist you if problems arise and tax resolution services can be invaluable if you are likely to have an issue with the IRS.
Making the Right Decisions
Having good quality financial information about your business will result in better decisions being made. If you are pondering whether you can afford a new piece of equipment, a new road vehicle or to expand the size of your workforce, you can only make the right choice if you have the up to date financial picture for your business.
Keeping Compliant
No one likes paying the federal and state taxes we all have to suffer, but it will be even worse if you get fines and penalties because you were not compliant with the IRS rules and regulations.
A professional team will ensure that this does not happen and that everything is filed when it should be.
Simpler Accounting Preparation
If you handle your bookkeeping and payroll in house, when it comes time to prepare your accounts, the accountant will have to check a lot of the work. At the end of the day, they will be putting their name to these accounts to say they are correct, and they need to make sure they are.
If you have outsourced these tasks to the accounting firm that will be preparing your accounts, they will trust the standard of the work and will have a lot less checking to do. As they charge an hourly rate, this will reduce your accountancy fees.
Peace of Mind
The biggest advantage of all from outsourcing your bookkeeping, payroll, and accounts is that it gives you the peace of mind to know a good job is being done and you do not have to concern yourself with these tasks. This will help to free up your time and let you do what you are best at – running your business.
comments powered by

Disqus