Home > Accounting and Tax Guide
Forbrukslån – Consumer Loans: Benefits, Applying and Things to Note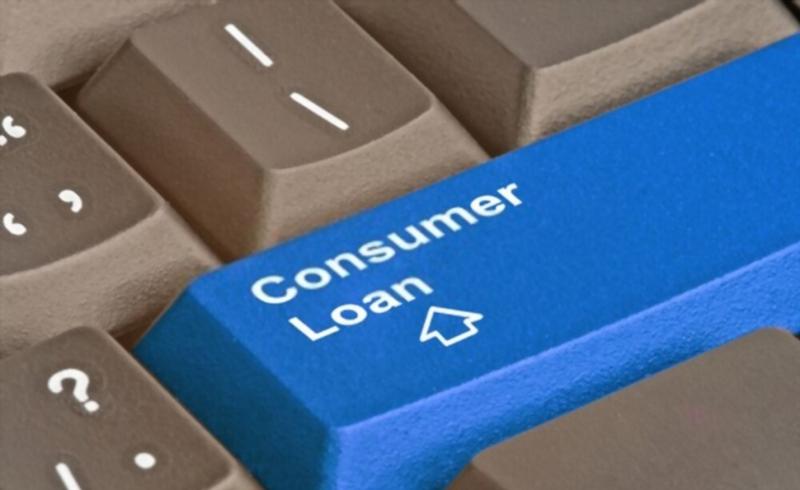 A consumer loan is one that is given to a borrower by a creditor so that they can finance their expenditures. These loans are mostly unsecured meaning they are not backed by the borrower's assets. As a borrower, you can use them for whatever purpose you want. These may include travel, school fees, house payment, rent, buying a car, etc.
Consumer loans are meant to help you fulfill meeting a need and not to "live beyond your means". They help you to easily raise the money you need for whatever project that you have. You must consider it properly before going ahead to take out one. This is evident in the fact that you have to pay back the loan in installments and this should be worked and planned around your daily finances. Because these types of loans are usually unsecured, they are most times more expensive when compared with secured loans.
The time for processing applications for consumer loans is typically short. You most likely will get an answer within a couple of minutes after applying that is if you satisfy the minimum requirements. Usually, all these can be done electronically and in about 48 hours, you can have the money in your account.
The maximum repayment period for a consumer loan in Norway is 5 years at least if you do not refinance. You may also be able to pay it off quicker if you want but you have to make extra repayments on your monthly installments. It is also possible to pay off the entire loan if you can.
In any case, it is to your advantage to pay off the loan as early as possible. To do this, choose the shortest possible repayment plan that your finances will allow. If you find out this is inconvenient for you, you may request a repayment extension. You can also request for the repayment to be shortened if you are able to pay it faster.
Benefits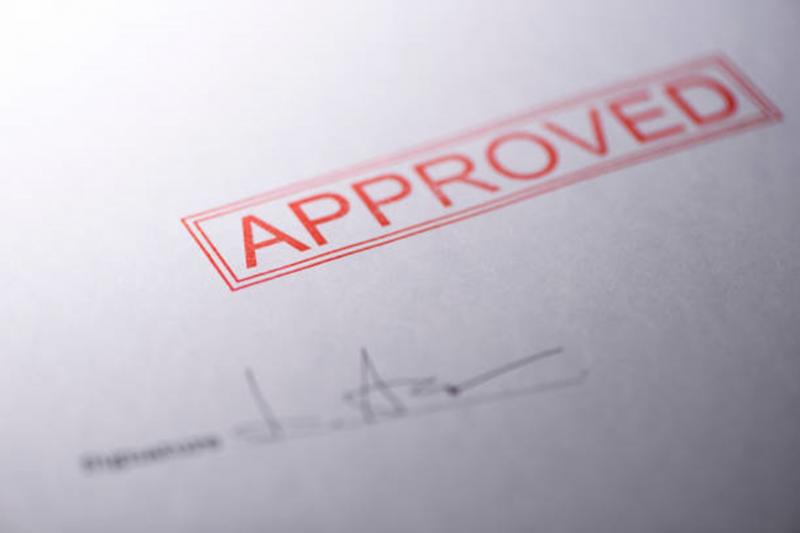 It helps you to fulfill an important need when you do not have the funds to do so immediately.
It is quick, convenient and easy to access.
It comes with a long period of repayment as well as flexibility in paying back installments.
It helps the borrower to be more disciplined with their finances as they need to keep paying back monthly installments.
It is good for times of emergencies such as medical emergencies or accidents.
It can help to improve the borrower's standard of living.
Criteria for Applying
Before a consumer loan can be given to an applicant, banks typically will carry out credit assessments. This is what is used to decide if the applicant will get the loan or not. This information will ensure that you have the ability to repay the loan and that your finances will not be overwhelmed. The assessment will be carried out based on your income and your expenses. That is, if you have a job; how much you earn and the kind of expenses that you have.
Also, your payment history will be checked. If you have debt collection cases that are active or repayment remarks, your application will be rejected. Another requirement is the applicant's age. Usually, this is from 18 years old but most banks work with higher age limits. Additionally, the applicant must be Norwegian, have a fixed income and must have been paying taxes for at least 3 years.
Carrying out a credit check is important as it serves as a form of security for both the bank and the borrower. Should the banks fail to do this, they will likely be fined. It is also advisable not to take a loan from a lender who does not carry out a credit assessment.
Applying
There are several ways to apply for a consumer loan. It is common these days to do so electronically over the internet or via your mobile phone. If you prefer you may visit the bank, apply through their customer service by phone, or have the forms sent to your home.
Ensure that you read the terms and conditions before going ahead to sign or submit your application. This is especially true when you are doing so over the internet. Because you want the money quickly and the online forms are easy to fill, you may not take your time to read through the necessary information. Do not forget that the loan is your responsibility to pay back so it is crucial that you read and understand the terms.
Important Things to Keep In Mind When Applying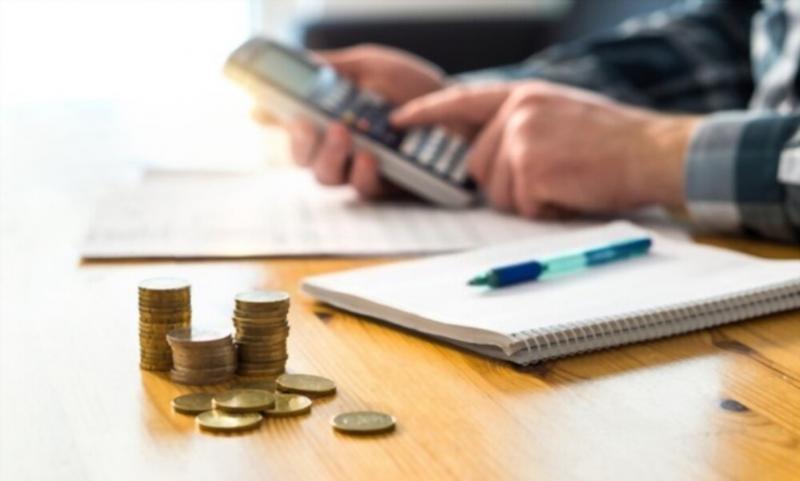 Compare Different Loans
You should compare several consumer loan offerings from different banks and lenders before settling for a particular lender. Although this may be time-consuming it will surely be beneficial to you in the long run. The difference in the interest rate may not look like much from one lender to another. However, over time, this little difference can amount to a lot of money. Always look out for the most effective interest rate. This is the nominal interest rate plus the loan fees.
You can visit websites such as http://www.forbrukslån.no to compare the loans and their interest rates. These types of sites provide loan comparison services and advice. By using this kind of service, you will be able to get some of the best deals available.
You should also bear in mind and remember that the repayment period can also affect the interest rates. As such, it is more beneficial to repay it quickly.
Consider Using a Broker
A loan broker or intermediary is a business that obtains consumer loan offers from several banks simultaneously. On their website, you can compare and see the advantages as well as disadvantages of different lenders. You can also get several offers easily within a short time.
All you need to do is provide your personal information just once and fill an application. This means that instead of applying to different lenders by yourself, the broker can pass on your application to as many lenders as possible.
By doing this, you will begin to receive offers from banks that are interested in giving you the money you need. Your job is to take the time to look through the different offers before deciding on which to choose.
In selecting a loan, beware of the very expensive ones. This is why it is important to read the fine prints and not leave anything to chance. You may also choose to get a number of small loans and combine them into one. What this does is that you may get lower interest rates and longer periods of repayment. At this time, it may be wise to consider ways of refinancing the loans.
Ensure That You Can Afford the Loan
Before taking out a consumer loan, it is pertinent that you are able to pay it back. If the installments are more than you can afford, it is better not to take it. You can check out other loan options or save up to get what you want.
Furthermore, you should make concrete plans for repayment by looking at your monthly income and expenses. You should aim to get the repayment done as quickly as possible. Also, avoid taking installment-free months. These are months in which you do not make any repayments. Doing this extends your repayment period and makes the loan more expensive for you.
Also, remember that you can always change your mind and cancel a loan. This is if you have not used the money already. You can read more on factors to consider before taking a loan in this article.
Conclusion
Consumer loans are easy to get and beneficial when you have a pressing need. Before applying for one, ensure that you can afford to pay it back. Take your time to research so that you can get the best interest rates possible.
comments powered by

Disqus