Home > Accounting and Tax Guide
How Entrepreneurs Can Get Their Small Business Noticed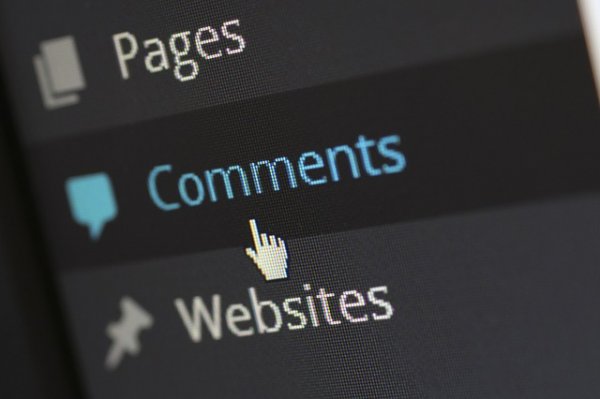 Entrepreneurs have a unique set of responsibilities, different from any other working professional. Entrepreneurs often need to be in more than one place at the same time, and have to be experts in many different fields of knowledge in order to succeed. These facts make entrepreneurship one of the more difficult career paths that a person can choose. However, entrepreneurs get opportunities in their careers that no one else would get, which still makes it a very preferred career path for many.
One of the difficulties that entrepreneurs have to overcome is getting their small business noticed among a sea of big and competing businesses. Entrepreneurs need to find a way to make their business stand out from the rest and prove to customers that their business is something they should look out for. This is not an easy task to take on, but there are some tools that entrepreneurs can use to make it happen. Here are some ways entrepreneurs can get their small business noticed.
Use social media the right way
Social media can be a very valuable tool for entrepreneurs, if they know how to use it correctly. Entrepreneurs need to be persistent with their social media pages, keeping them up to date and responding to customers via the pages. This kind of engagement is what can help an entrepreneur keep his or her business on the minds of everyone.
Look for franchise opportunities
Franchising is still one of the best ways for a small business to grow rapidly and gain worldwide recognition. Entrepreneurs can take advantage of franchise opportunities at Franchise Expo in order to take their small business to the next level. Taking time to consider the options is essential, but entrepreneurs will usually know a good opportunity when they see it.
Create a solid business platform
Sometimes, entrepreneurs have the tendency to bounce back and forth with their decisions. They might want to change certain aspects of their business frequently. This can confuse customers and cause the small business to lose brand recognition. Entrepreneurs should stick to their business plan and work their way up from there.
Hire some professionals
As was mentioned before, entrepreneurs are often expected to be experts in a lot of things. Entrepreneur, however, may need some help in certain areas of business from time to time. Hiring some professionals to take care of things that are falling a little behind in the business is a smart move than any entrepreneur can make.
Target the right customers
Entrepreneurs often want to just reach as many people as possible to spread the word of their new small business. This may seem like an effective method, but it could just be wasting time and money. Instead of spreading their marketing and advertising everywhere, entrepreneurs should try to target their specific customers in order to make the most progress with every marketing and advertising dollar. This is a simple tool that every business owner will use from time to time.
Image: http://pixabay.com/en/cms-wordpress-265128/
comments powered by

Disqus